Buy Curated Link Placements within Pre-Existing Articles
Buy Curated Link Placements within Pre-Existing Articles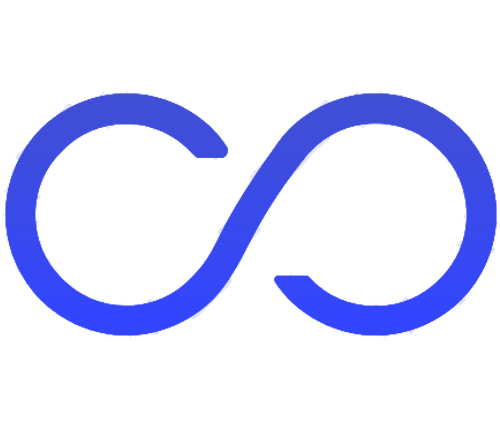 Permanent, Powerful Link Placement
One time placement fee with a lifetime guarantee. Powerful.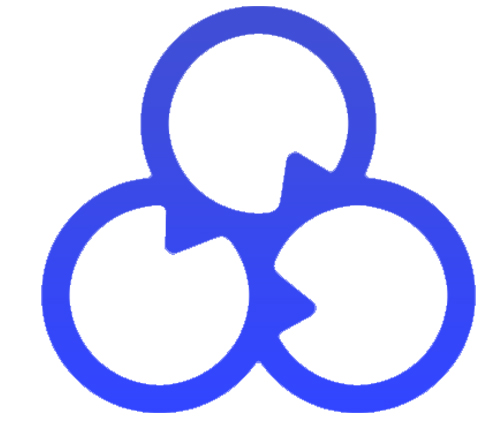 Niche Relevant Contextual Placements
Link is placed within a niche relevant article within contextually relevant content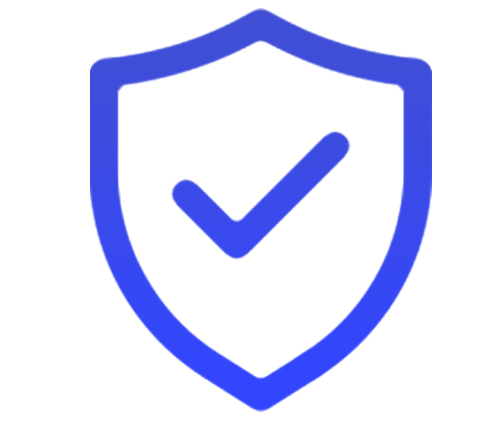 Real Websites with Real Authority
Real websites, with real traffic, and real authority. the safest, most powerful links you can buy on the Internet
Q&A
All About Niche Edits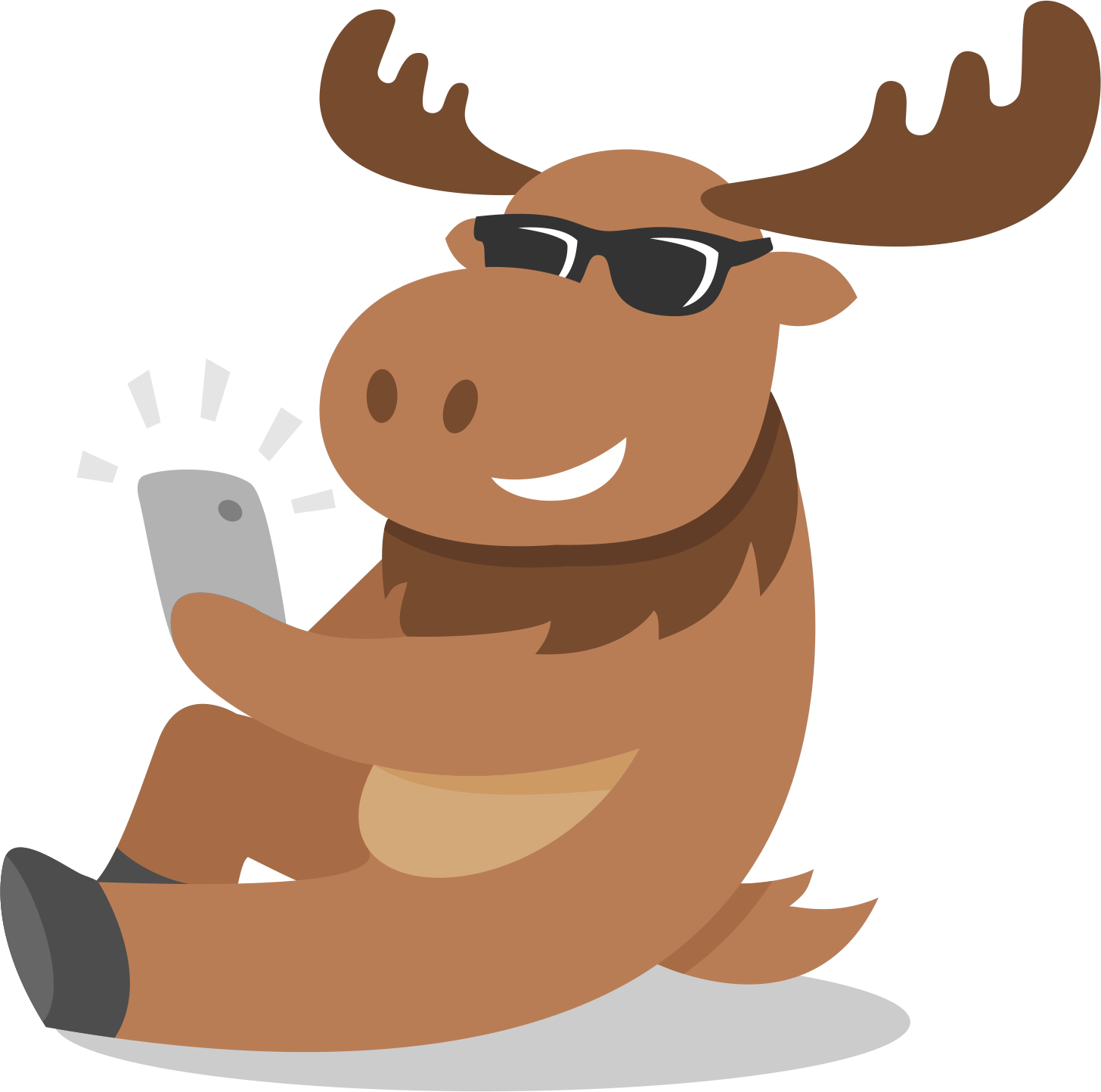 Impressed how well the links blend in with the pages they are on. I gave them a website in a pretty specific niche that's not easy to find good links for. The pages they placed my links on are 100% on point and the backlinks seem perfectly natural to be there. I'll be buying more of these bad boys for sure.
"As Good and Whitehat As It Gets"
...RD stats are higher than advertised, the articles are all aged. I couldn't have done better placements myself - everything blends in organically - it's as good and whitehat as it gets
...produced high quality links for me that went above and beyond what I paid for.
These are the most genuine-looking links I have ever purchased / received. The communication was great, the domain met the metrics promised (456RD), the article was well crafted to my niche... I'm overall very impressed with this service!
These links are the most naturally placed links I've ever paid for. I'm so glad I don't have to baby-sit them on how to place links naturally. That's the main problem with most link sellers these days. One glimpse from a manual reviewer, and you're going down. But with these guys...I don't know...there's no way in hell a normal person would think that the links were bought. Amazing work.
...some of the best natural links you can have. The niche was exactly what I need, which was not easy to have. Amazing job. I will keep using this service for my sites for a long time.
Just received another order for 10x DR 30-40 (I ordered 2 of the 5x DR's) and the links are beyond bad ass. Looking forward to other orders and will be ordering more.
My first order of 10 DR 20-30 links was amazing. I've bought a bunch of crap over the years that has probably done more harm than good. But these links are great. They are the most natural placement I've seen. Look forward to seeing what these links can do long-term.
Took us from #9 / #10 straight up to #4 within a month. You can either have thousands of spammy links that won't help you at all or just get a few really powerful links from here.
Strong metrics, aged pages... what more can you ask for!